What were your first thoughts about moving a house in opposed to building?
"I did look at a new build option, I did get a quote and some plans done up, but you can't replicate the old style house with a new build. The builder who did this for me has a close association with Mackay, which made it easy. I find that new homes just don't have the same feeling as a real Queenslander. The houses have their own little quirks, warmth and character. The little imperfections of the homes make them special and unique"
What made you even think about moving an entire house? Where did you see it?
"I had seen the idea on a few television shows where they remodel older houses. I had also been doing a bit of travel and driven past a few of the house removal yards and thought it might be an option. I wanted something different that had soul. Modern houses are cookie cutters – they are nothing special. My home came from a particular street in Brisbane – I am currently trying to work out how old the house actually is. The homes are built to last. I had a 2 hour session with the builder where we walked through the entire house together, we discussed what was feasible and what wasn't. He gave me broad figures. That helped me. I wasn't going into it blindly. The other good thing is the builder did some work on the house at the yard (e.g., big new deck) – this meant could get work done before the move.  I was also able to get a wood heater and oven delivered to the Mackay and Sons yard and the builder was able to install them at the yard."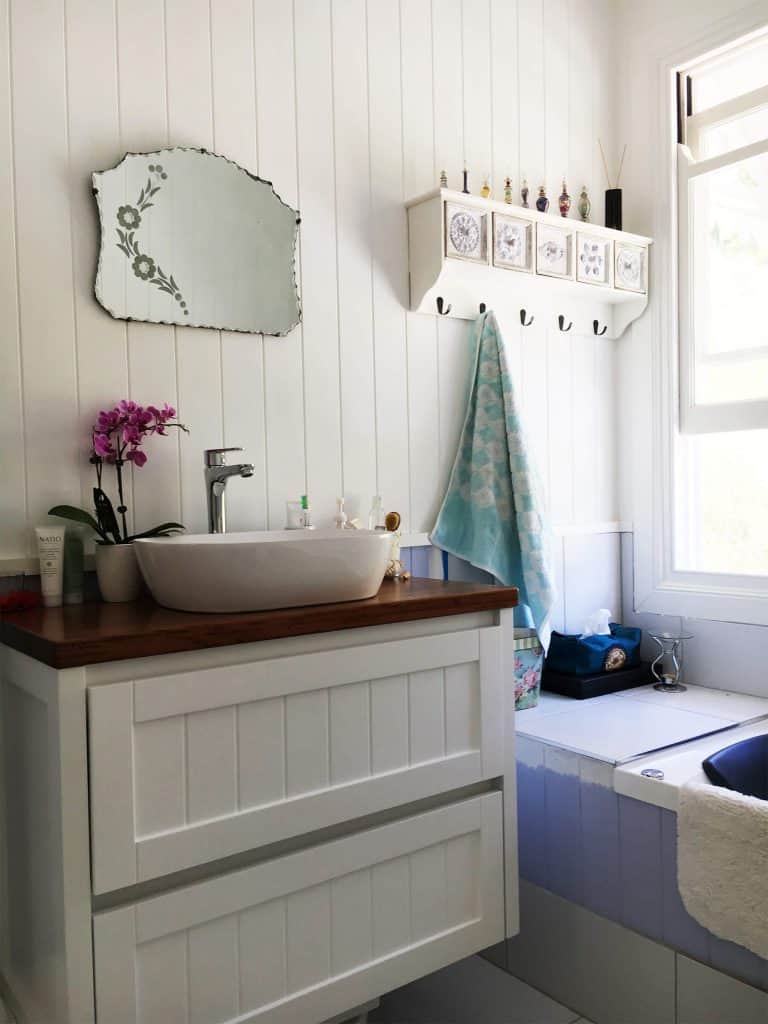 What was the final decision that made you choose to move a house?
"Several things. It was the architecture, size, and the design of house. Mackay and Sons stripped it back at the yard – that really helped me. You can actually see what you are getting because Mackay and Sons had exposed the walls and stripped back the verandah. The floors were also bare as the floor coverings had been removed. The asbestos was stripped out too. I knew what I was getting."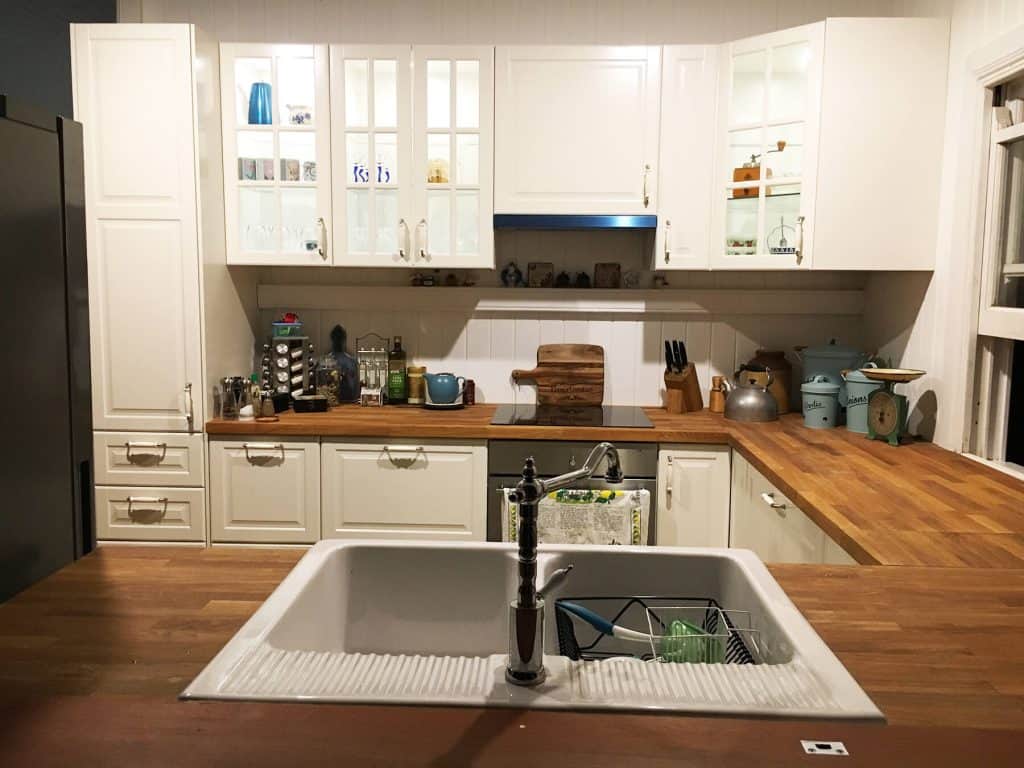 What fears did you have prior to the house moving?
" I had to trust that Mackay & Sons had done this for a long time. One of the ladies I worked with – knew the family. I visited the competitors yards, but I knew that Mackay and Sons where the most experienced. I think what alleviated my fears is that Mackay and Sons came out to the land and assessed what would be involved in the house move and the restumping. Mackay and Sons made it look easy on the night of the move. Being a single female – you have more reservations; you don't have anyone to bounce your ideas of off. I did lots of homework and Robbie Mackay had come out twice to assess my block of land. The night they brought it out was really lucky because it didn't rain. Mackay and Sons were only onsite for 45 minutes – it was actually a very quick process to place the house down and put a tarp over it. They came back the next day to do the restumping. There were lots of fears I had overall, but Mackay and Sons handled the move like experts."
What was the process like with Mackay and Sons, from customer service to the actual move, and after sales care?
"Mackay and Sons gave me good hints about the procedure as far as how things worked in a basic timeline and who's responsibility it was to do certain things. You need to get onto town planners, council, and architects. Mackay and Sons were so helpful. I have to say that Kristy was the stand out person. She is a real asset to that business, she was so engaged and so interested. It was an absolute pleasure dealing with Kristy."
Did you save money by moving an existing house in opposed to building?
"I am much happier with the home I have. I could never have afforded to build this home new – the timber and an amazing architecture"
Would you do it again if you had the choice?
"Yes, I would do it again because you get something unique and special. If you do a straight comparison between a new build an a house removal – the removal house is a lot cheaper."