A HISTORY OF PROFESSIONAL SERVICE TO CLIENTS
Mackay & Sons House Removals of Narangba, Brisbane, was founded in 1966 and is now being run by the third generation of Mackay's. We are one of the largest, oldest and most experienced house removalists in the business. We have completed and seen all types of removal problems and covered all aspects of house removals from 1 piece to 6 pieces, moving the largest and most difficult of buildings and structures.
Our services include private house removal, house sales, onsite house moves/slides, boat moves, house moves by boat, raise and restumping, demolition, certification, earth works, asbestos removal and much more. Our knowledge of the industry, now being over 50 years, along with our custom made state of the art machinery, allows us to perform the largest and most difficult of jobs.
We understand that purchasing or relocation a removal home can be very daunting, our friendly and professional staff will endeavour to make your experience positive and gratifying. With our many years experience in the industry and focus on customer service we hope to be the first choice for any one wishing to relocate or purchase a removal home. Our pricing is competitive, our work is professional and efficient.
Call our friendly staff today for more information. All our building work is insured with the Q.B.S.A and we have our own private insurance which covers from commencement, while in transport and until it is lowered onto the foundations.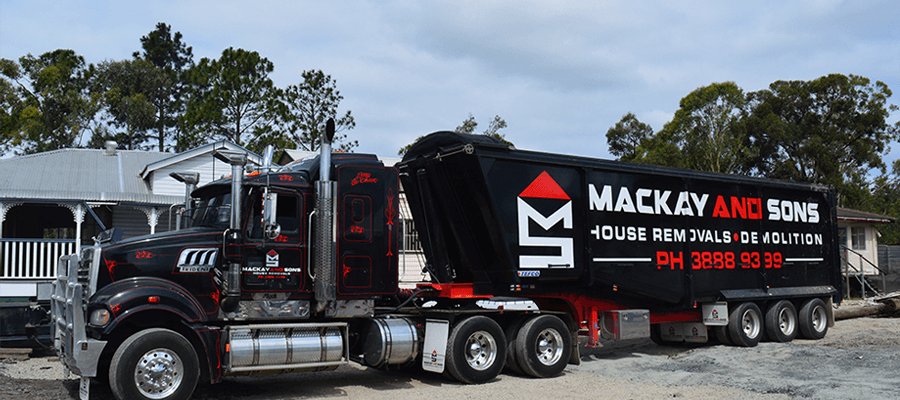 At Mackay & Sons we pride our selves on having the best equipment and technology available to the industry. From hydraulic jacking plants, push pull systems on our truck to the best hydraulic house relocation trailers money can buy.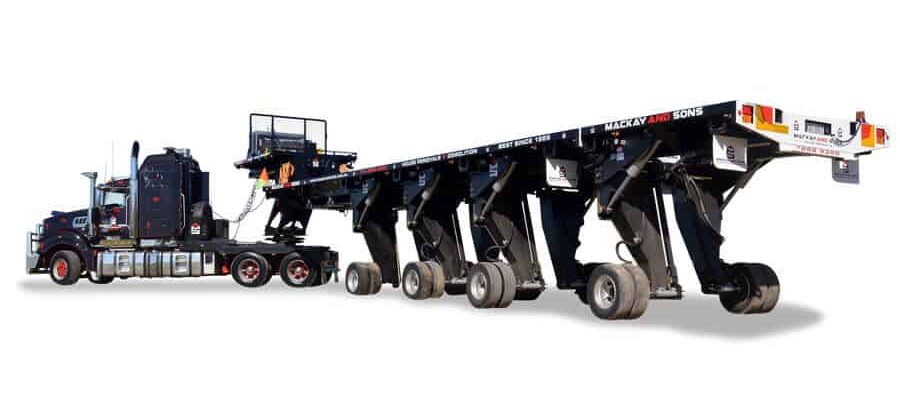 We have the newest steerable quad axle, remotely controlled hydraulic TRT custom built trailer with a detachable fourth axel currently in Australia. The detachable fourth axle give us the ability to move the longest and largest of loads and can conveniently be detached for tight blocks or smaller houses.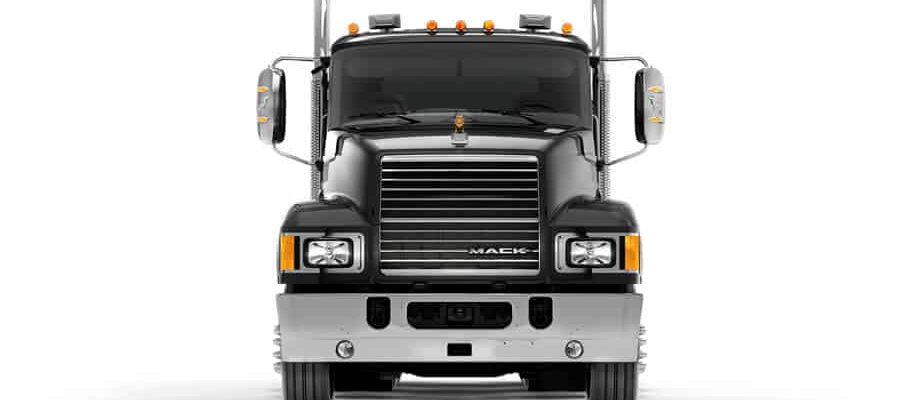 We are proud to be a 3rd Generation family owned and operated business. Robbie Mackay has now being running the company for over 10 years and is proud to have followed in the footsteps of his Father and Grandfather.