What were your first thoughts about moving a house in opposed to building?
"We bought some land opportunistically and needed to put a house on it in a rapid but cost-effective manner. This plus the aesthetics of a character home meant moving a home became very attractive."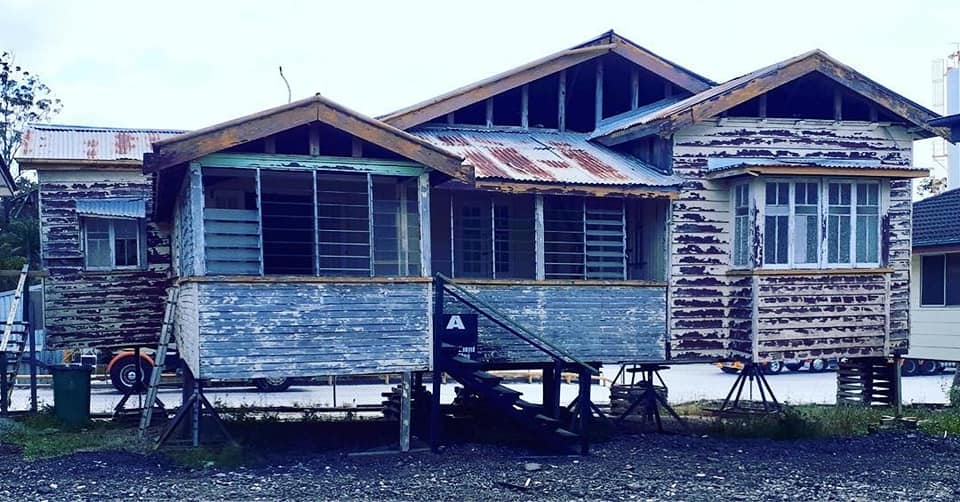 What made you even think about moving entire house? Where did you see it?
"Living in Brisbane you see the occasional raised or moved house. We bought the land on Bribie Island and in fact, it was driving along the Bruce Highway and seeing the house yards that made this idea come to the forefront."

What was the final decision that made you choose to move a house?
"A combination of price, timing, the character and underlying condition of the house and the sense that we were recycling something very special."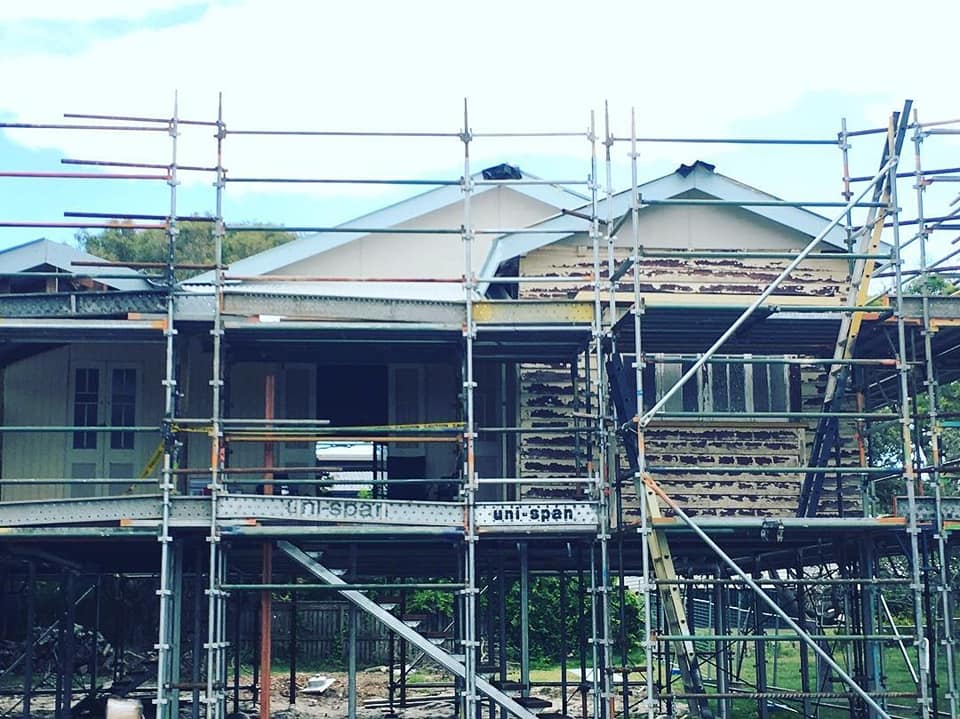 What fears did you have prior to the house moving?
"Would if make it / fit, would we have approvals, would there be any unexpected issues with the condition of the house."
What was the process like with Mackay and Sons, from customer service to the actual move, and after sales care?
"Mackay and sons were brilliant from day 1 and really helped and made things that seemed really difficult easy. They really epitomized the spirit of a win / win outcome. Nicole and Melissa were outstanding in terms of customer service and the only minor issue post delivery was sorted out in a prompt and professional manner."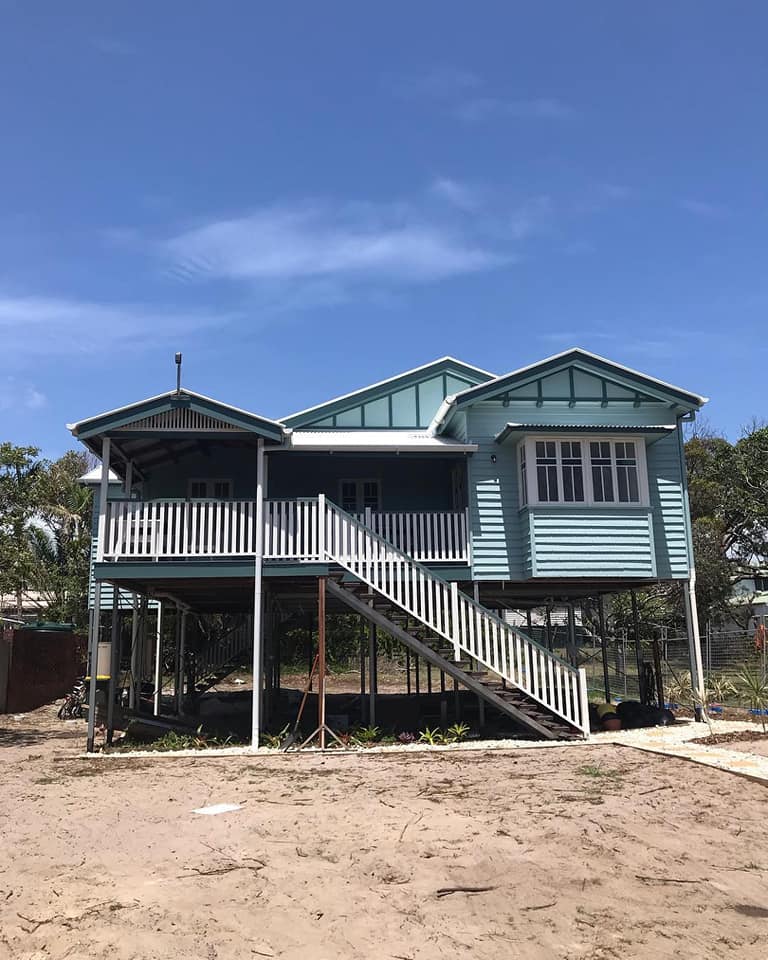 Did you save money by moving an existing house in opposed to building, in terms of what you got in the end?
"I think so, we did not price a new build but my estimate is that in cost we probably saved 30 to 50% for an equivalent sized dwelling. We have also been able to go from settling on vacant land to a fully approved / completed inspected dwelling in 10 months which would not be possible for a new build. And we get a 1920's queenslander to boot! Priceless."