What were your first thoughts about moving a house in opposed to building?
"Cost and saving history."
What made you even think about moving entire house? Where did you see it?
"We wanted an older home with street appeal and character, found out about house removals on the internet."
What was the final decision that made you choose to move a house?
"The help provided by Mackay and sons and finally finding the right house that was perfect for us."
What fears did you have prior to the house moving?
"The house falling apart halfway to its new location."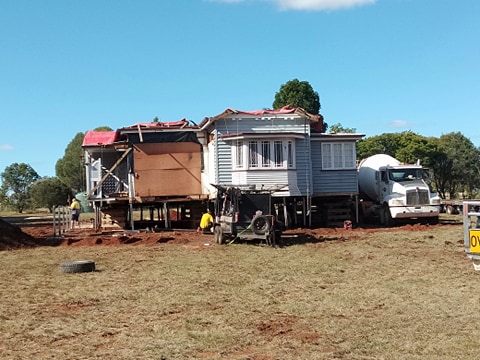 What was the process like with Mackay and Sons, from customer service to the actual move, and after sales care?
"Incredible service right from start to finish, things went very smoothly, always there when I need answers, the guys who delivered the house were such hard workers and great guys."
Did you save money by moving an existing house in opposed to building, in terms of what you got in the end?
"I reckon we saved about 200k."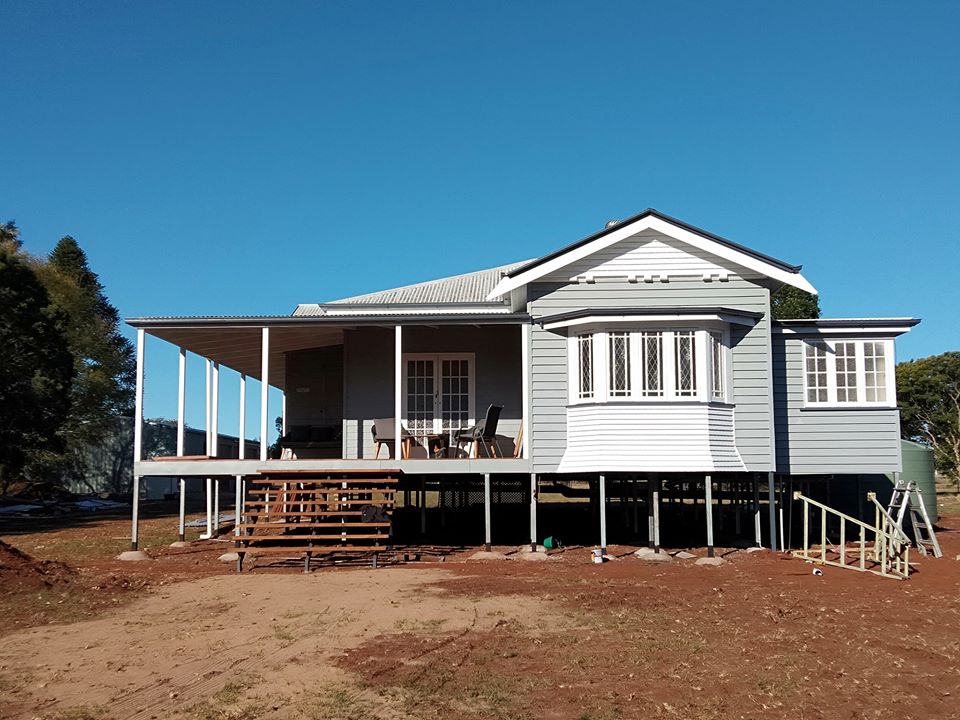 Matilda has a massive 146 square meters of living area + deck in this beautiful 1950's period home, with 3 bedrooms & 3 bathrooms there's plenty of room for the extended family over the holiday season. Coming from Ashgrove one of Brisbane most elegant suburbs you know this one is going to be a quality home featuring;
3 meter high ceilings
Picture rails
Large updated kitchen
Decorative horsehair plaster ceilings
Bay view window in the master bedroom
Walk-in wardrobes in all bedrooms
Massive rear deck