December 2019 – Rocky Hill State School Relocation
We were engaged by Toowoomba Regional Council to relocate a former school building that they have gifted to the Yarraman & District Historical Society Inc.
The former Rocky Hill State School building is on the move AGAIN, for what locals report as possibly the 4th time. The building was originally located at Rocky Creek, north of Yarraman while it was being used as a school from 1924 to 1963.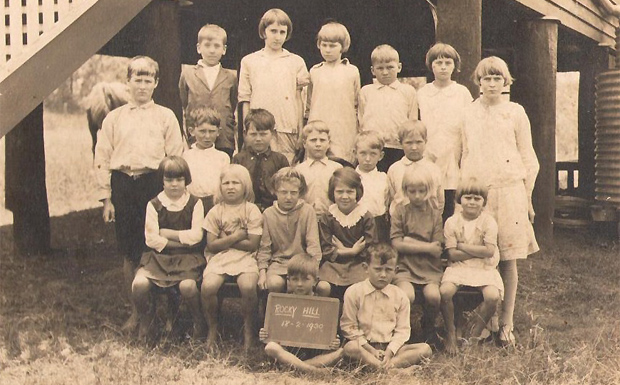 Heritage House historian Judy Brand and her husband Neville take up the tale:
"When it was originally shifted in the early 1960s it was privately paid for by local citizens," Judy said.
"Some teachers and farmers were involved in it."
But since then, the building has "upped stumps" a couple of times.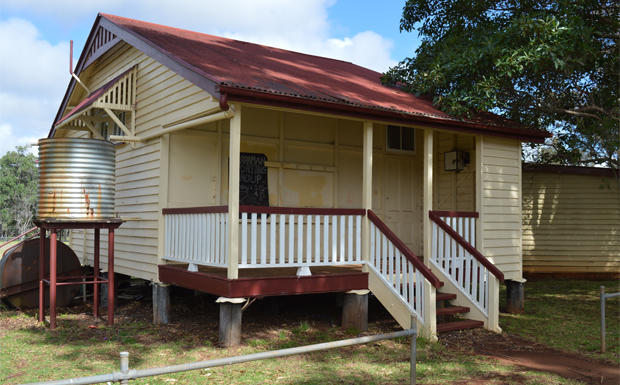 In the early hours of the morning our team prepped and loaded the former school building ready to relocated under police escort to its new location. Along the route to its new location, we encountered low hanging power lines that posed an issue as we couldn't lower the roof for relocation. We arranged for Ergon to be onsite to raise the lines to a safe height for us to travel underneath.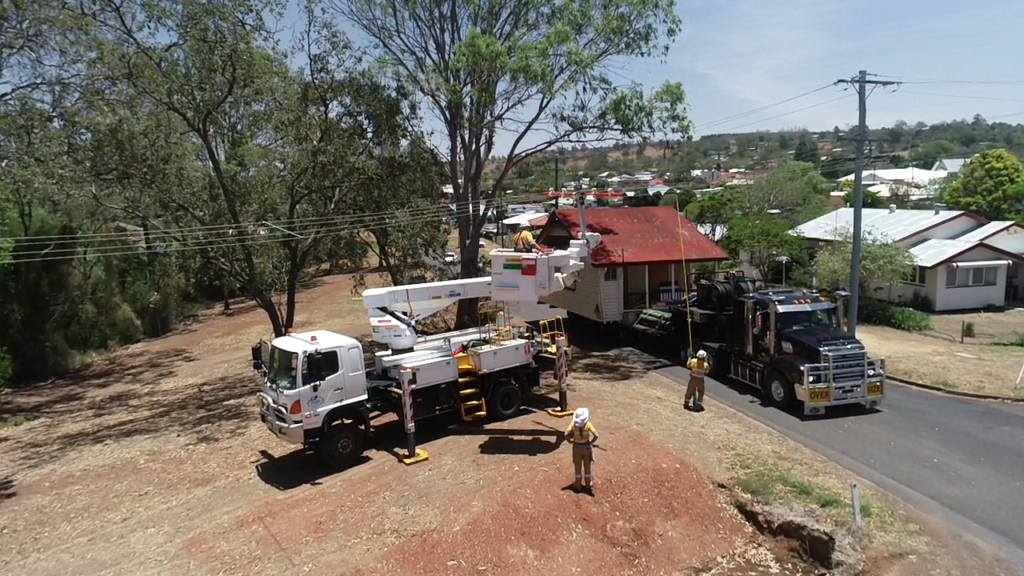 Once the relocation is complete Heritage House plans to return the building to its former look as a classroom with historic school displays inside.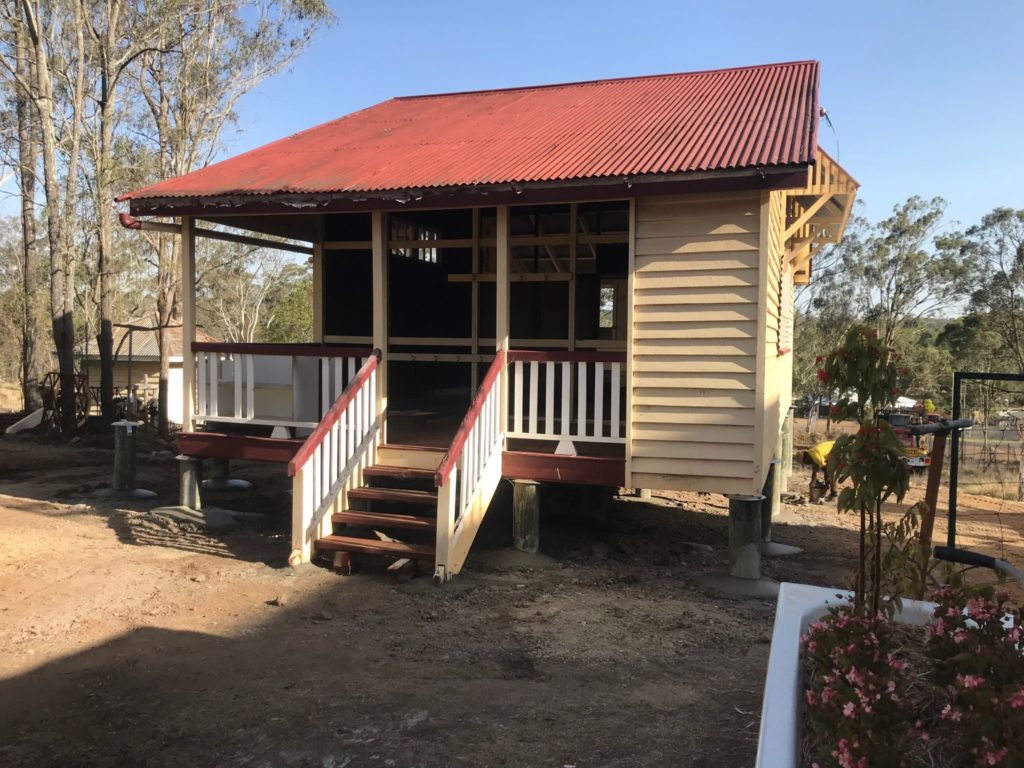 Written by Kristy Mackay